Four Day Clearance presents "Kids Room Collection"
Create a new world for your kids, full of colors and with large variety of amazing toys, furniture and sweet accessories.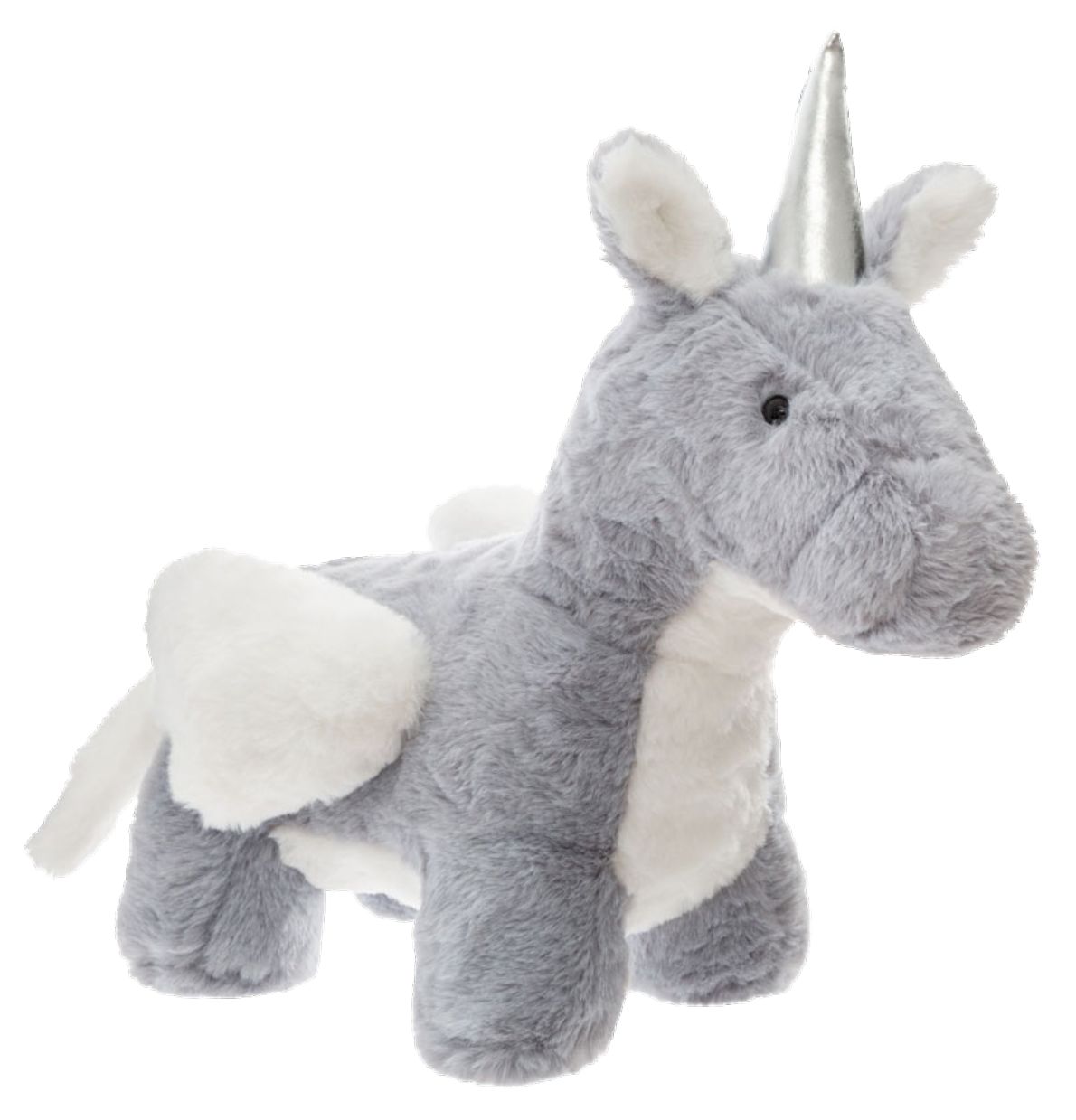 Soft and huggable. At four Day Clearance we have a wide range of Soft Plush toys, unicorns, stars, animals. Available to buy Online and In-Store.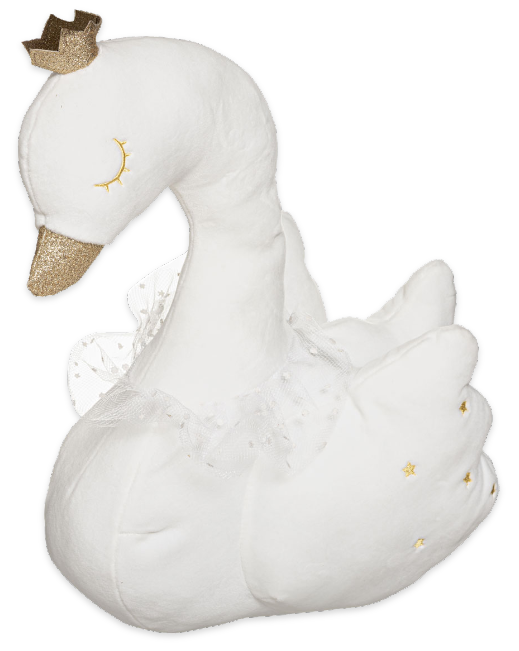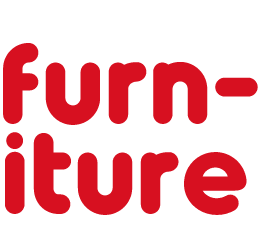 Create a room where your little one can play, learn and discover the world. Furnish it with most beautiful, sweet yet adventurous furniture.

Cushions available in various forms and colors are beautiful and comfy addition to every child's room. We understand the value to children's' play time and we believe it's important to have great quality wooden toys. Toys that are designed to offer endless joy to kids.