Paintings
COLORFUL COLLECTION
Wide variety of designs, full of color and emotion that will give unparallel style to your personal space.
Clocks
TIMELESS COLLECTION
Discover our modern and contemporary time measuring devices suitable for all tastes.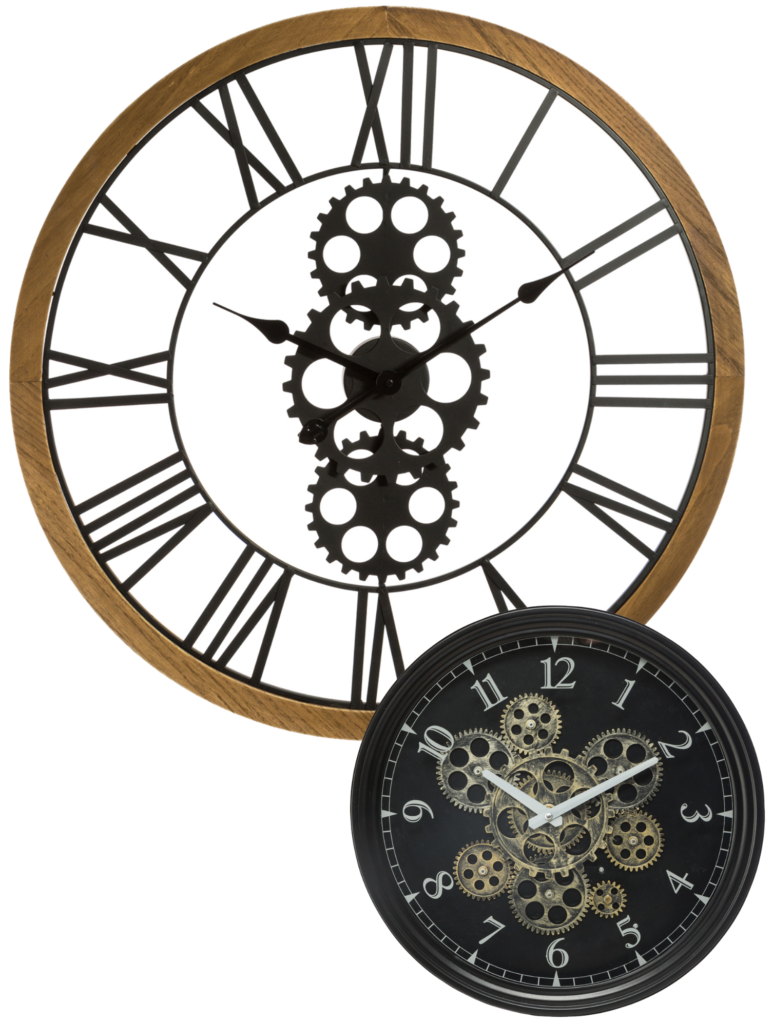 Make your home more stylish with our unique accessories.
Storage and Baskets
FREESPACE COLLECTION
In a large variety of colors and sizes that will free your space while giving finesse to your home.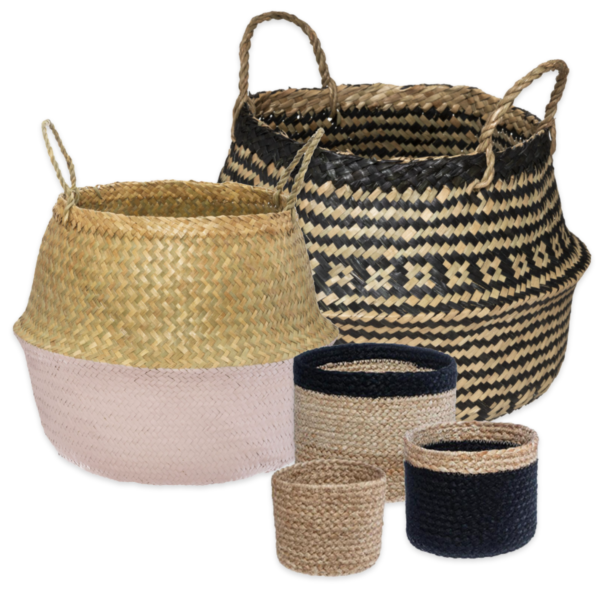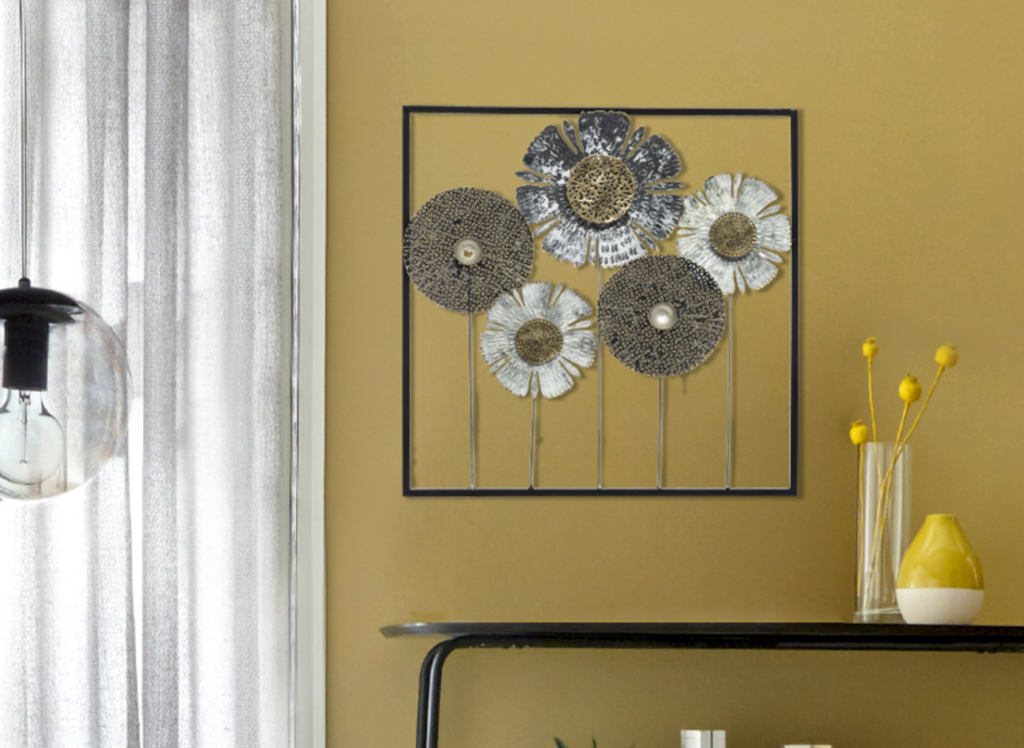 Wall Décor
METAL COLLECTION
Reflect your personal style with our selection of wall designs.